When you (or Someone you are walking alongside) is in a struggling marriage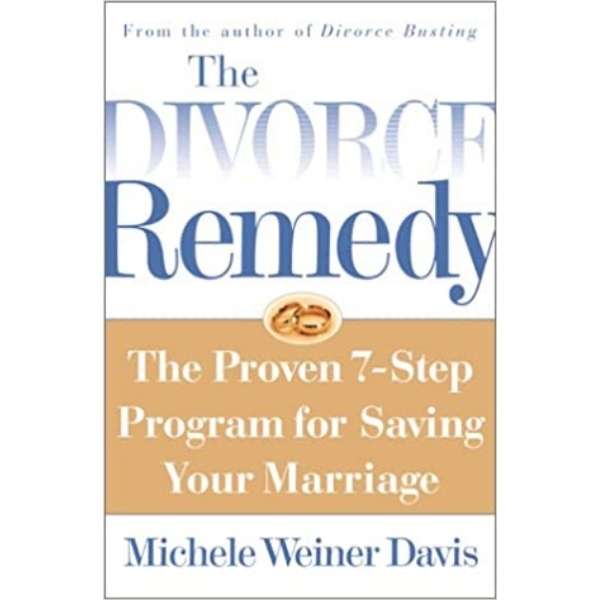 The Divorce Remedy by Michele Weiner Davis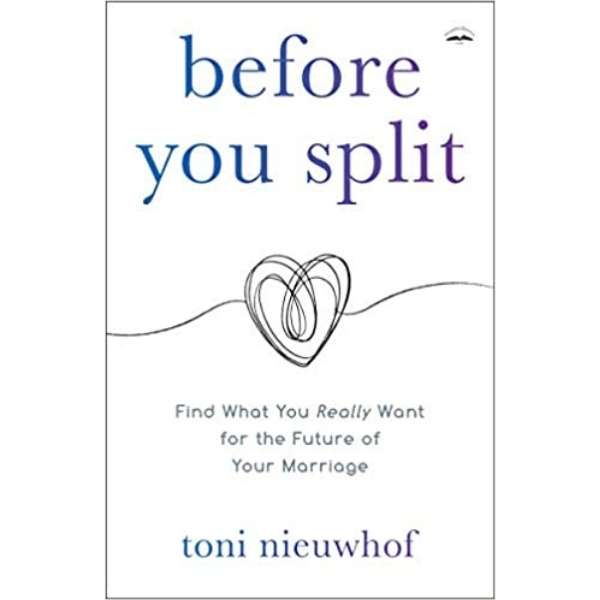 Before You Split: Find What You Really Want for the Future of Your Marriage by Toni Nieuwhof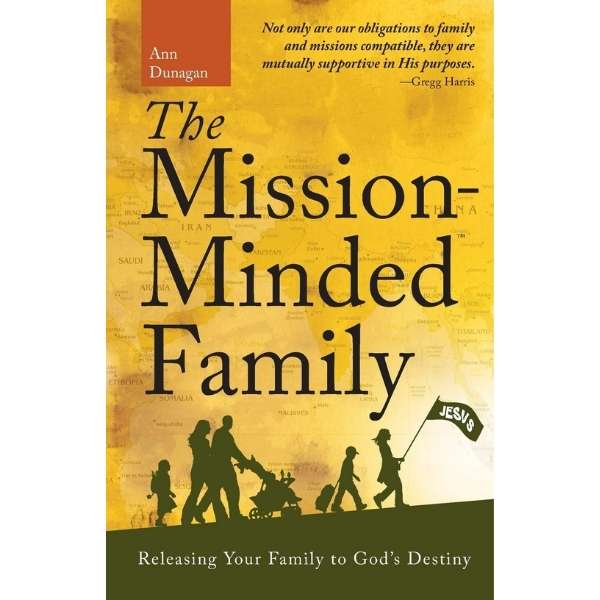 The Mission-Minded Family: Releasing Your Family to God's Destiny by Ann Dunagan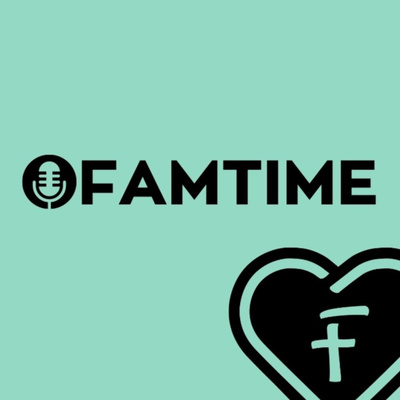 Partner Ministry – Family Time  This ministry is led by one of our Alongside coaches, Jenna Hallock. Their mission is to train and equip parents and grandparents to pass the Christian faith to the next generation in the home.  Visit them at famtime.com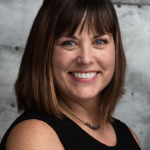 Crystal Boecker
Director, Counselor and Pilates instructor who served as a global minister alongside her husband and two daughters in East Asia for 20 years.
After moving back to the US her daughter came out as non-binary gay and a journey to love in new ways began. Crystal desires to love fiercely by opening her heart wherever she can. She strives to invite, to listen, and to surrender her plans to God allowing Him to hold both her and her daughter.
Crystal desires to walk alongside other parents of LGBTQ+ kids on their path to loving God and loving their child in ever deepening ways.
WHAT I AM LEARNING ON THIS JOURNEY WITH MY CHILD:
Love fiercely: enter in with love anywhere you can
Live freely: open your hands where ever you can to hold, to wait, to pray.
Surrender your plans to God, allowing Him to hold you and your child.
It is because of your faith, not in spite of your faith, that you can love your LGBTQ+ child. (1 Peter 4:8)*
Trying to keep a major life change a secret makes the emotional impact harder to bear*.
We are not meant to carry our burdens alone. Be on the lookout for safe people in your life, friends who will encourage and support you without showing judgement.*
Your child needs to know that they are loved and known not just by you, but also by God, and nothing will ever change that.*
Lean into your journey, even when you feel tired. God called you here for a reason, and he has a significant plan and purpose for your family.*
Finally…A question many of us have:
What message does it send to others when I embrace my LGBTQ+ child?
My hope is that we and others will find that God's love is wider, deeper and wilder than we ever knew!.
Know this my dear fellow journeyers, God is waiting for you everywhere, even in the places you would rather not go.
with prayers and love,
Crystal
*Some principles taken from Embracing the Journey study guide by Greg and Lynn McDonald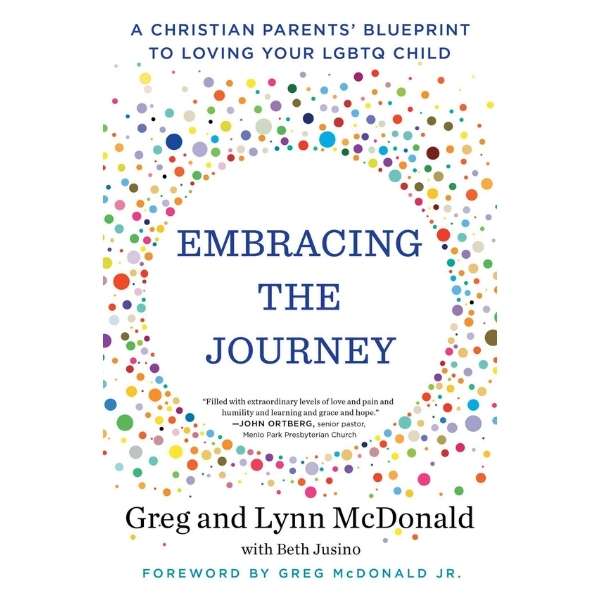 Embracing the Journey by Greg and Lynn McDonald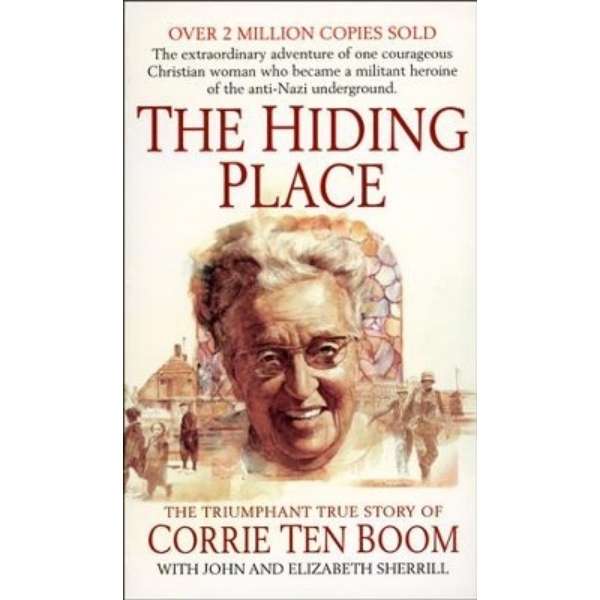 The Hiding Place by Corrie Ten Boom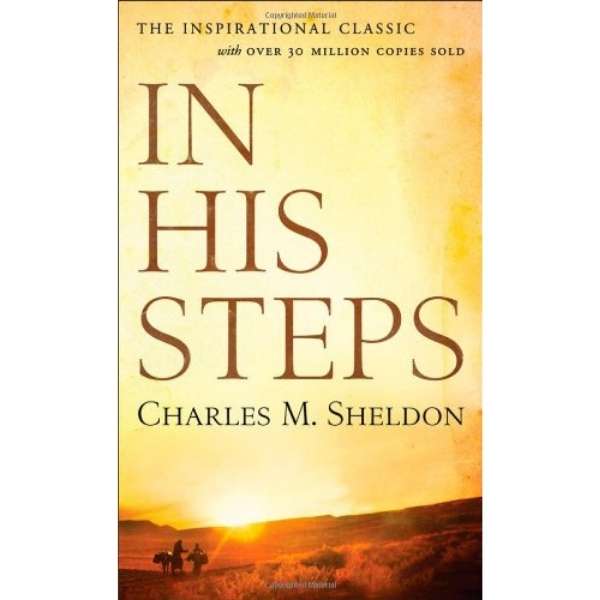 In His Steps by Charles M. Sheldon